Commissions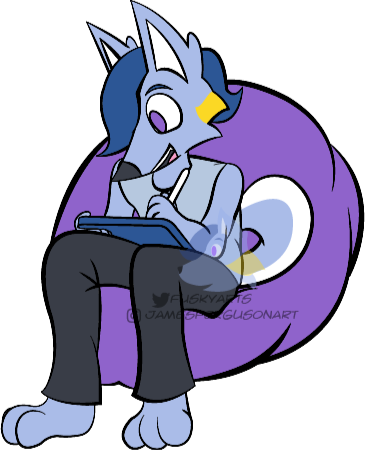 Hi I'm James Ferguson. Welcome to my carrd I have 10 years of drawing and 3 years of Joe Kubert School experience. I love drawing amazing characters and telling amazing stories. I usually do digital drawings but I do like traditional drawing as well. If you want to see more of my work please check out my instagram and twitter.
Interested in commissioning me? For commission inquires or business inquires.
Contact me on instagram private message or twitter dms.
Twitch Examples
Emotes
$10 each
3 for $25
6 for $50
Badges
1 Badge: $15
5 pack: $50
10 pack: $90
Illustrations
Comic Pages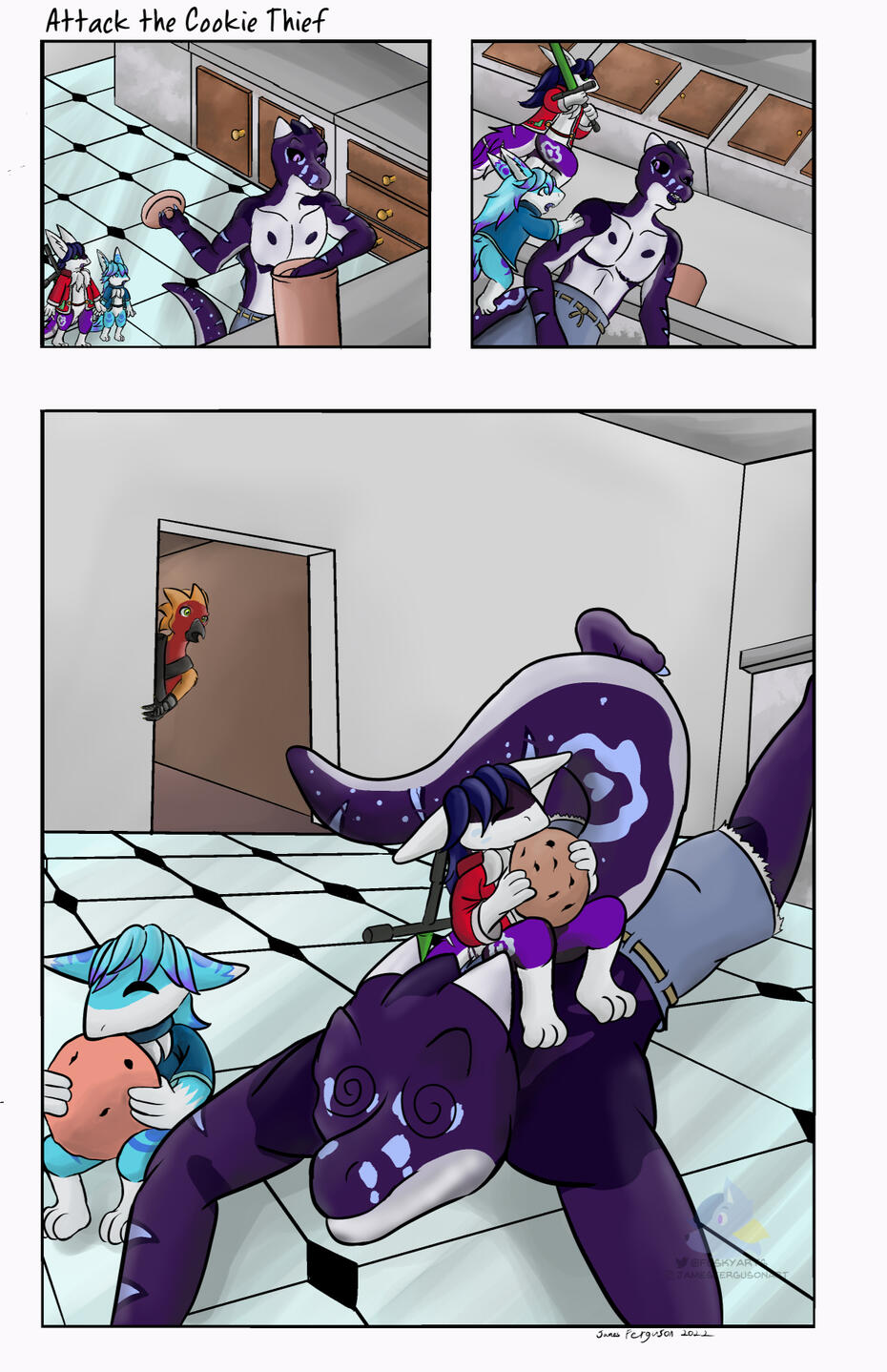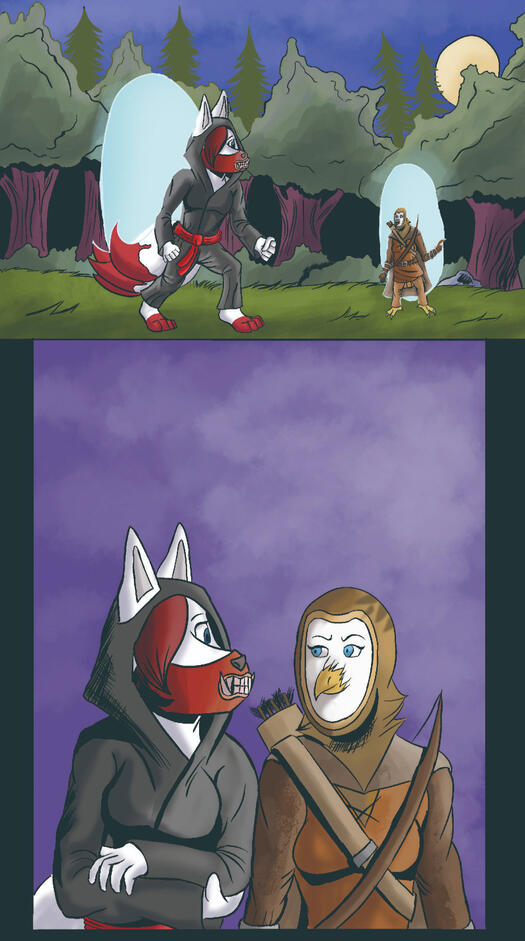 Examples of pages
Inks: $50
Colors: $75
Extra Characters: $5
NSFW: +$15
Traditional Art
Pencils: $50
Inks: $70
Reference sheets:
Base Price $80
Includes 3 basic views(Front, side and back) & color palette